Publications in academic journals
Publications in academic journals

Статьи и рецензии / Articles and reviews
ADAPTATION OF MIGRANTS IN THE RUSSIAN FEDERATION AND THE EUROPEAN UNION: EFFECTS OF DIGITAL COMMUNICATIONS
The monograph reflects the theoretical and empirical aspects of digital communications on migrants and migration in the Russian Internet (Runet) and European social media segments. The socio-media analysis of information flows is performed on the bases of related online discussions in Russia, France, Germany, Italy and Spain. Besides the review of the studies on the digital infrastructure of migratory flows, and the adaptive effects of digital communications, a summary is given on the role of digital communications in the EU and RF regulation of migration flows. The authors examine the social graphs that establish the specific structure of interactions within migrant Runet communities, the characteristics of user activity, and the strategies for conducting digital groups by opinion leaders. The migration-related discourses in Russian social media are compared with the countries of the European Union. Based on the results, specific recommendations were made to the Russian authorities.
Download full text:
https://drive.google.com/file/d/1rOg4GGjxbYjnGw58tY04O9S37tBkHFjG/view?usp=sharing
Статья 1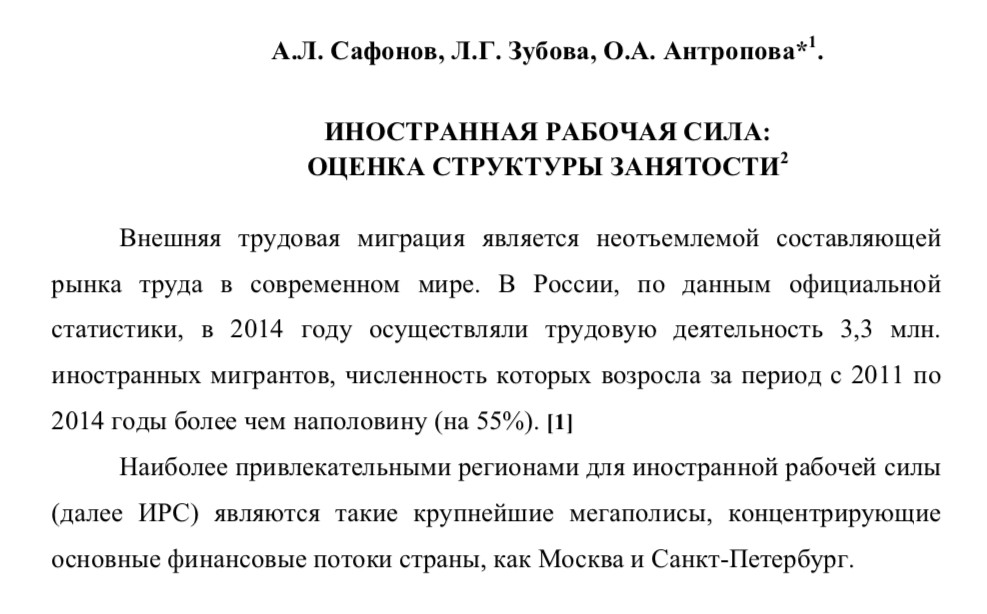 Статья 2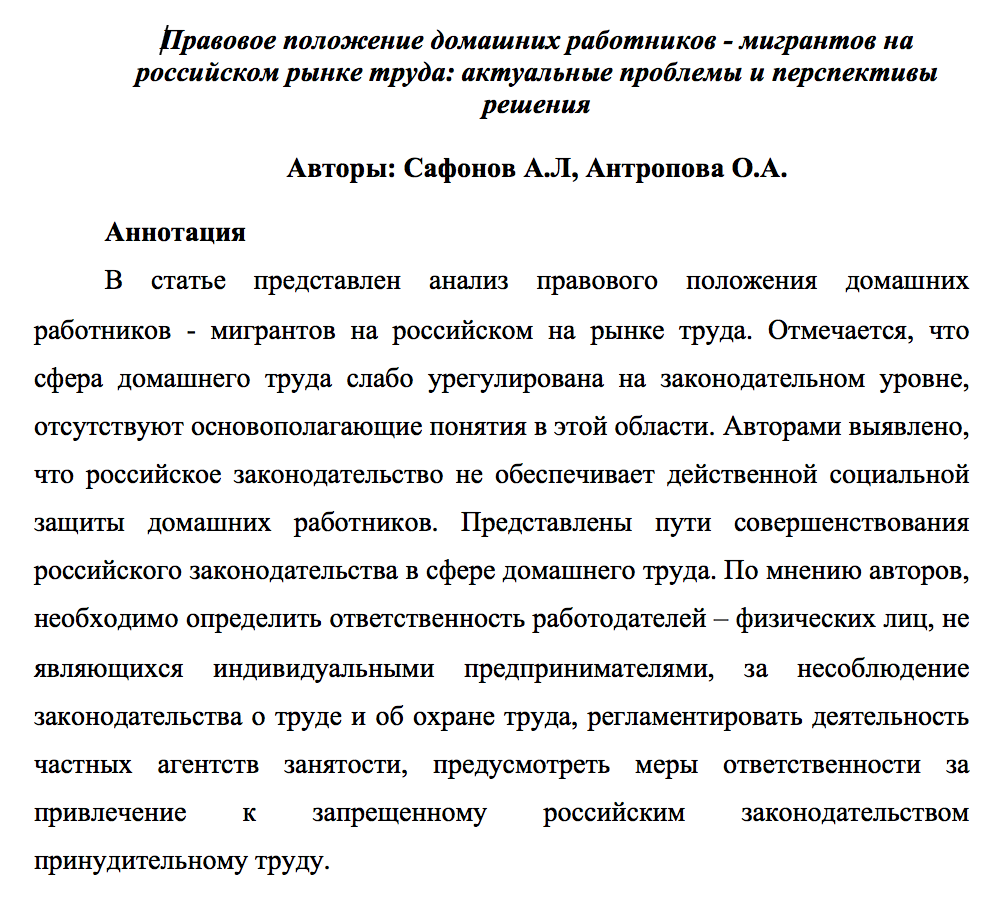 Статья 3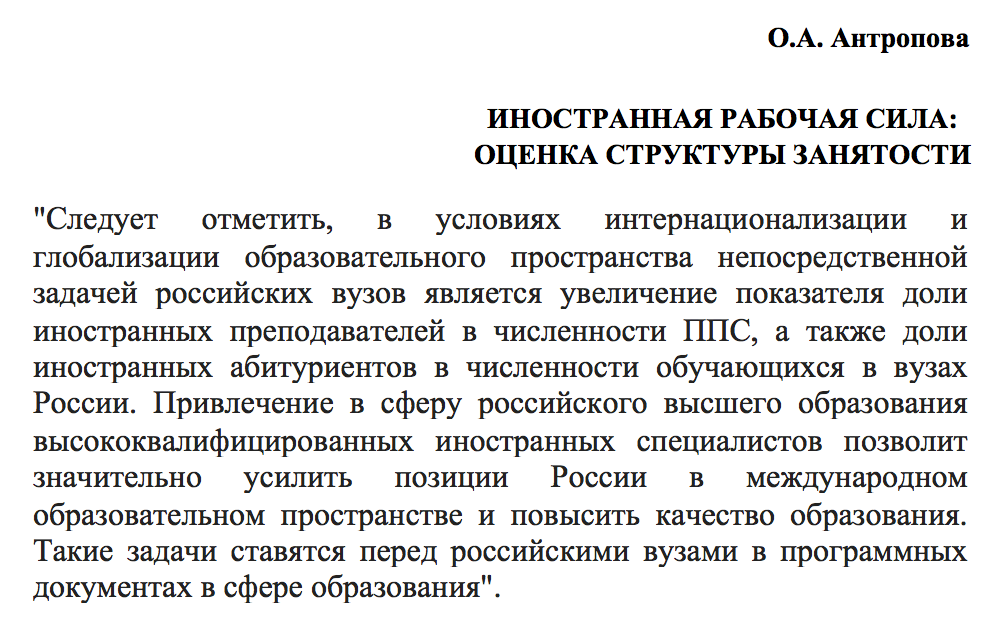 THE ROLE OF CROSS-CULTURAI COMMUNICATION IN THE PROCESS OF PERSONAL SOCIALIZATION IN MULTICULTURAL EDUCATIONAL AREA OF MOSCOW CITI (AS AN EXAMPLE OF SCOOL IN MOSCOW)
N.S. Faydyuk Scool № 2065, Moscow, Russia
T.L.Kharchenkova Scool № 2120, Moscow, Russia
The article is devoted to the analysis of personal socialization in the situations of intensification of cross-cultural communication, generalization and systematization of educational experience in Moscowskiy schools on social adaptation and student's integration in multicultural educational institution and finding the most important directions in order to improve adaptation and integration process in the area multicultural communication.
Key words: cross-cultural communication, socialization, social adaptation, integration, multicultural educational area, civil identity.
Download full text:
https://drive.google.com/file/d/1xqWgkt4qYqwc4ECGS2WNzugYPanfSF_0/view?usp=sharing
This publication was prepared and published with the support of the Erasmus+ Programme of the European Union, in the frame of Jean Monnet Activities / Jean Monnet Centre of Excellence. The title of the project: "Advancing the Systematic Learning Approach for Migrants and Disadvantaged Groups: A Unified Model for Training of Trainers (ASyLUM)".
Project №: 575510-EPP-1-2016-1-RU-EPPJMO-CoE; Grant Agreement: 2016-2856/001-001
The European Commission's support for the production of this publication does not constitute an endorsement of the contents, which reflect the views only of the authors, and the Commission cannot be held responsible for any use which may be made of the information contained therein.